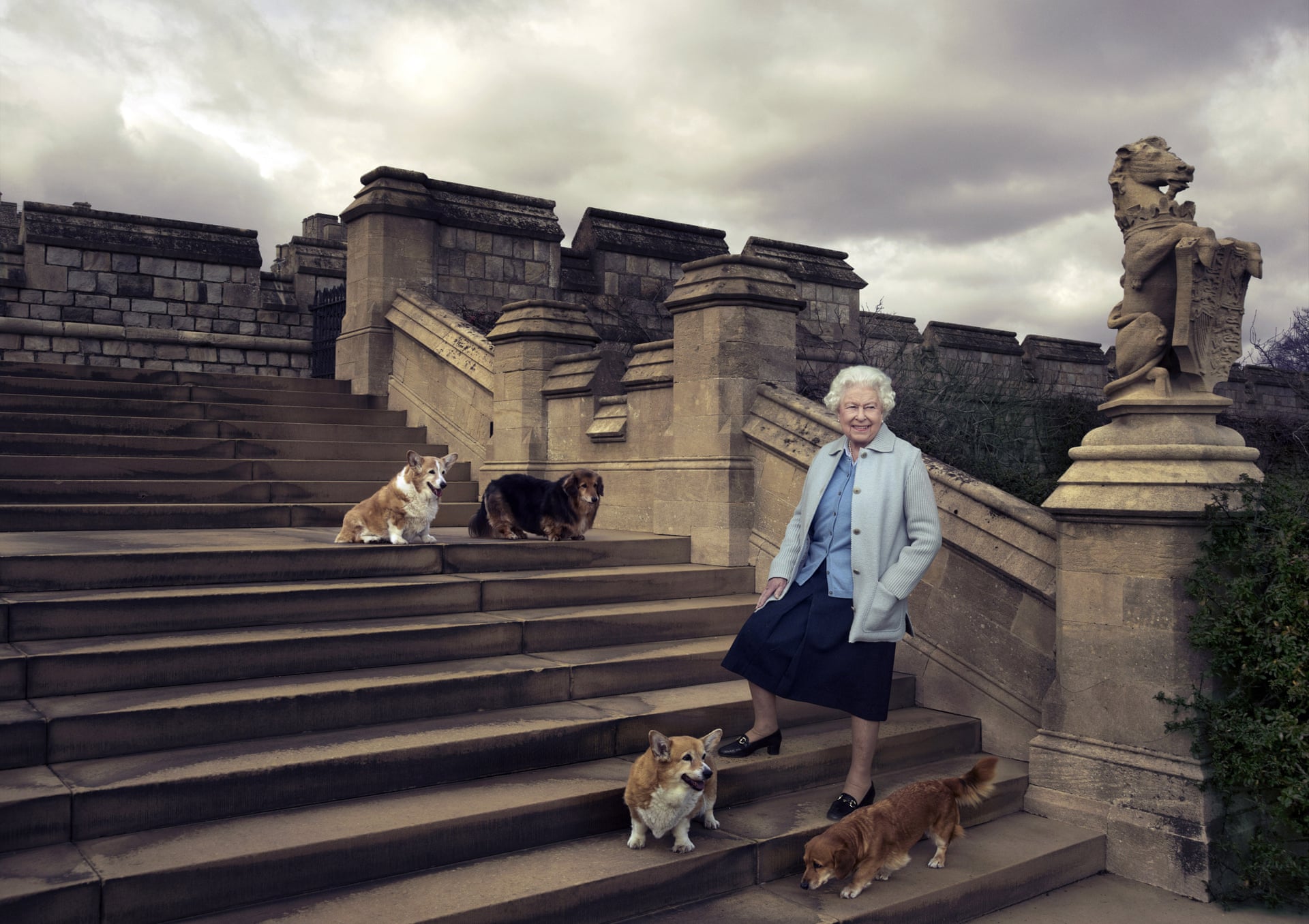 Tea for the Queen - Wednesday 8th June
To mark the Queen's 90th birthday, Community Coffee Shop & Zest for Life will be hosting a joint celebration on Wednesday 8th June 2016 at 2:30PM.
There will not be an obligatory charge for food, but donations are welcome.
Guests are invited to wear red white and blue if they wish.
Booking not required - just turn up!